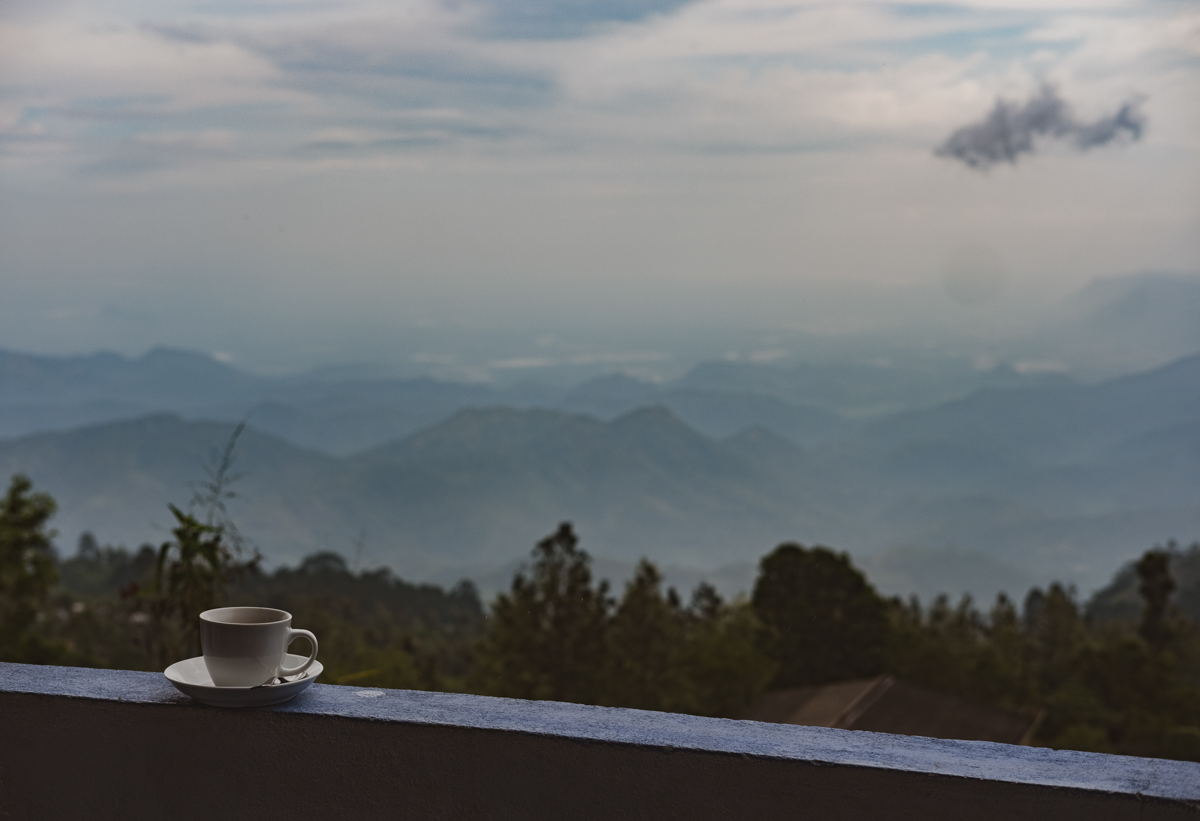 After I managed to drive on every possible road south of Kandy it was time to find new routes I did not try in the last week or so. Well, I definitely found my most memorable adventure in Sri Lanka.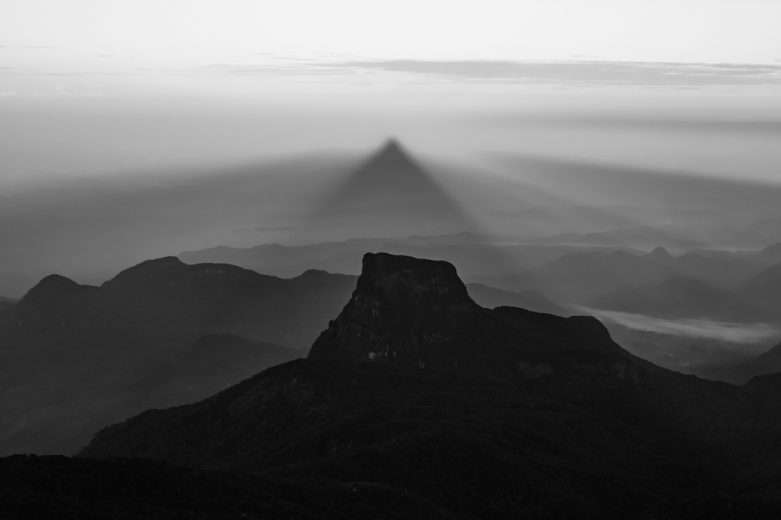 To my surprise, I got out of bed early, drank a not so good coffee in a yoga cafe and left Nuwara Eliya with positive thoughts and traveled to the most sacred mountain in Sri Lanka to see a miracle.
After spending four days in Kandy it was time to leave as I had enough gin and tonics for the rest of my life. Not too early in the morning I packed my bag, reconnected with Bip Bop and continued our journey towards the south to the mountains.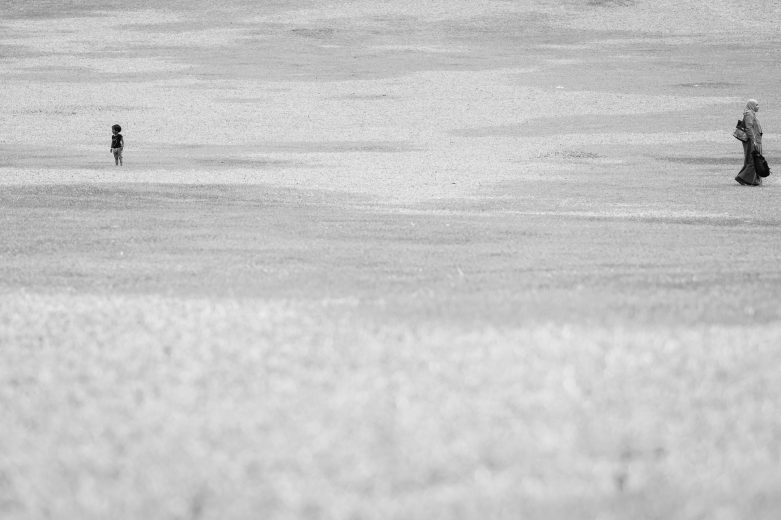 Zandi warned me in advance not to go to the Tooth Temple as it's just not worth it. By accident, I successfully proved they were right. I just wanted to see the garden around the temple and I bought a ticket. It turns out the garden is open to the public for free of charge. You only need to buy a ticket to inside the temple. Well, since I was there with a ticket in my hand then why not go in.

After I had enough of the ants and the communication problems arisen with the fish swimming in an aquarium in the garden, it was time for me to leave Sigiriya and continue my travels towards the south. 70kms and half a day later I arrived in Kandy.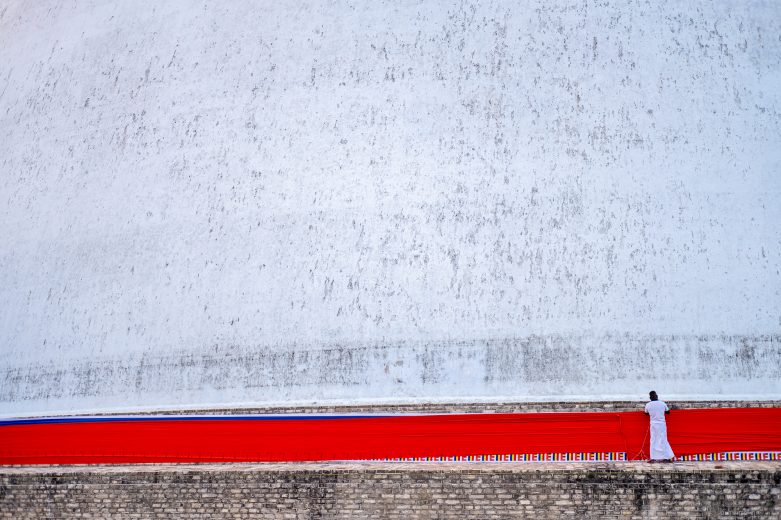 A long and stressful day was ahead of me so I left Negombo early in the morning. My plan was to get to up north to a city called Anuradhapura which is one of the ancient capitals of Sri Lanka. It's now a World Heritage Site and also a great place for pilgrims. My big plan was followed by an even bigger failure. My ass was already hurting halfway through.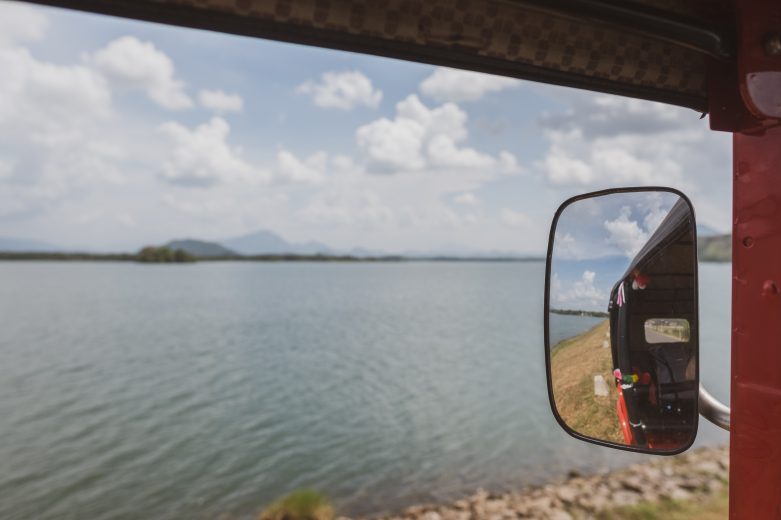 Zandi came up with a great idea before they left Sri Lanka. What if I rented a tuktuk and drove through Sri Lanka? As I like creative and sometimes shitty ideas I accepted the challange. It took a bit more trouble than I initially thought but I succesfully rented a tuktuk and my backpacking trip became a roadtrip.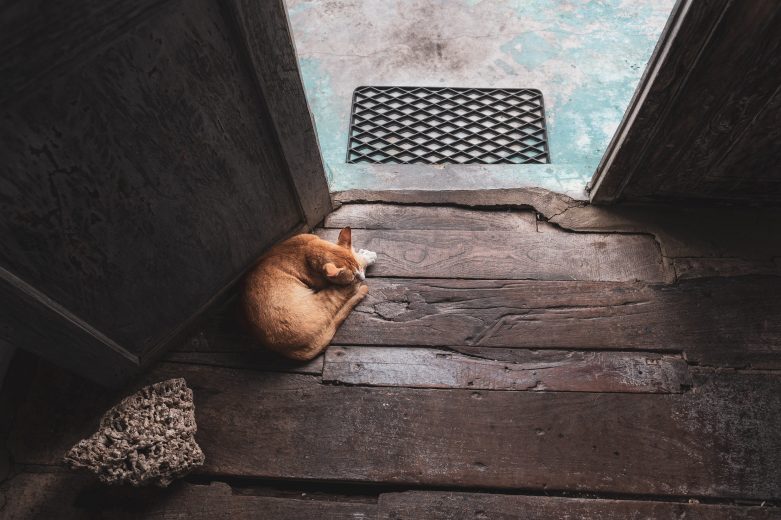 Hiriketiya was full of pretty looking surfers and healthy yoga chicks while Unawatuna was a bit more like a family resort with lots of jewelry stores. Shit loads of jewelry stores.
I'm a little bit nervous about the content of this post as I only remember a few things. I travelled all the way to the south of Sri Lanka to finally meet my friends which resulted in us drinking all the gin supply of Sri Lanka.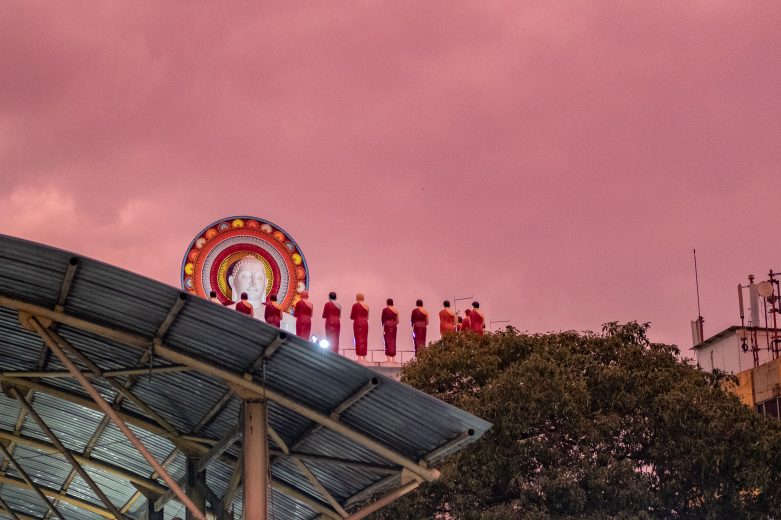 The market is the heart and the busiest place of every city. And railway stations, too. Since these two are side by side in Colombo, the chaos is doubled. The Pettah quarter is in the northern part of Colombo and every street is a separate world. You can find every shit on Earth there.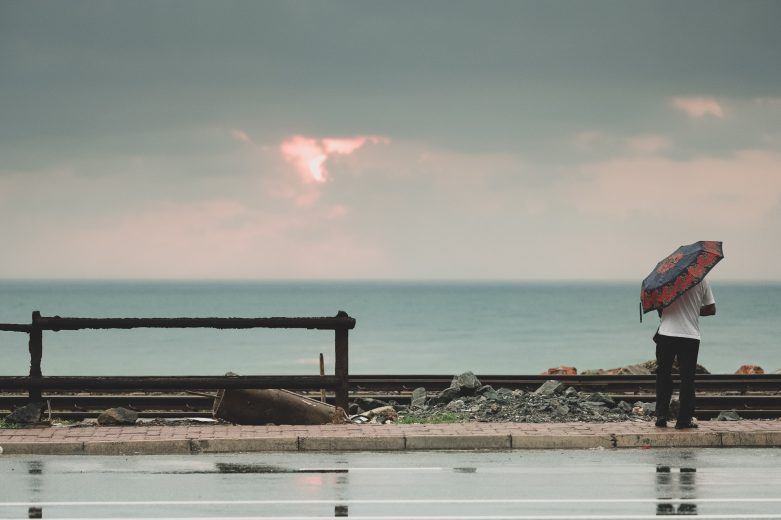 Asks the keeper of the Bridge of Death in the last scene of my favorite movie. "I don't know that! Aaaahahahahhaha" – replies Sir Robin of Camelot and flies into the gauge of Eternal Peril. And what's that to do with me? Although nobody has asked me this question whenever I hear about Sri Lanka I am always reminded of Monty Python and the Holy Grail. But what is the right answer? Colombo. The capital of Sri Lanka is Colombo. I arrived to my first leg of my journey.